The Department of Campus Recreation employs over 350 students annually, making us one of the largest student employers at Tulane University.
Campus Recreation posts all available student jobs on Handshake, Tulane University's job board and career management system.
Areas of Employment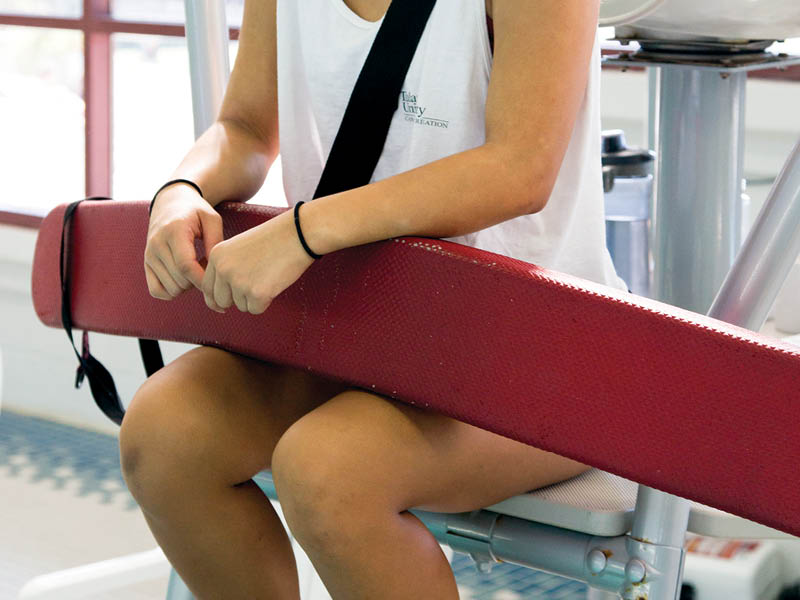 Aquatics
Lifeguards and Lifeguard Instructors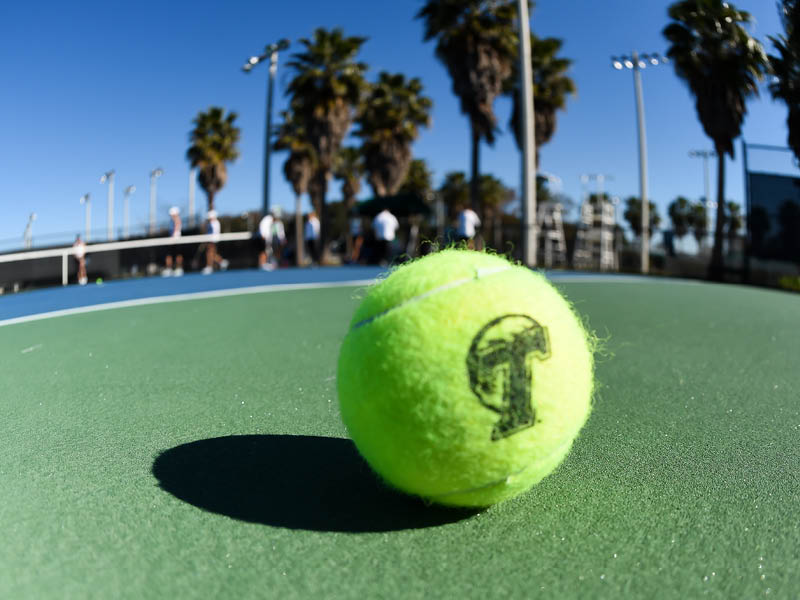 Fitness & Wellness
Personal Trainer or Group Exercise Instructor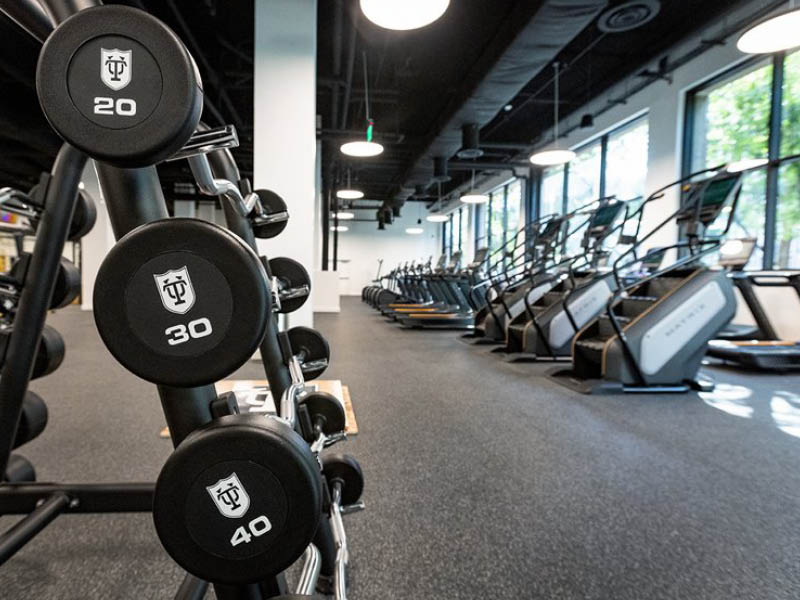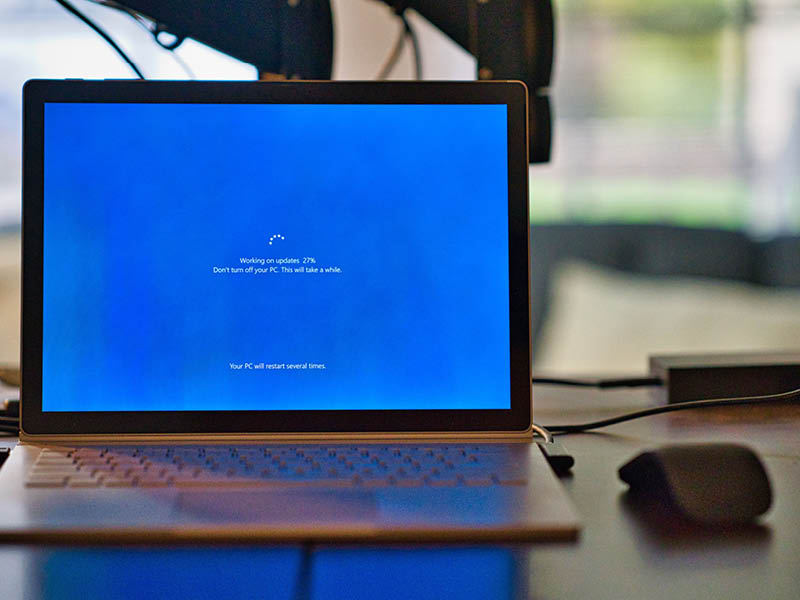 Technology
Information Technology Assistant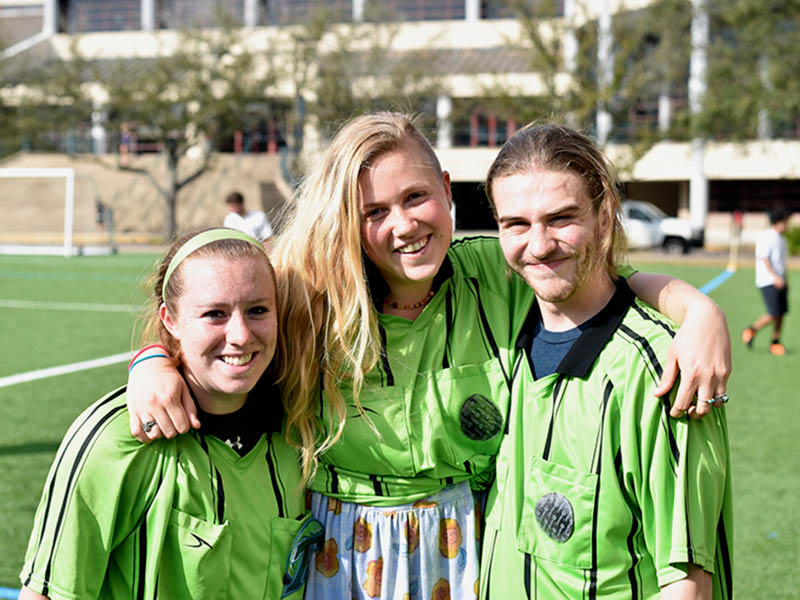 Intramural Sports
Intramural Sports Attendant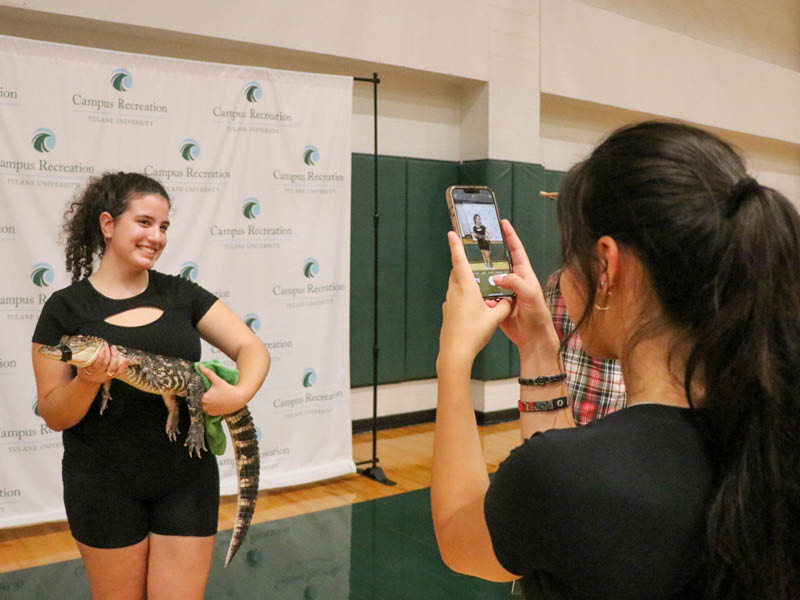 Marketing
Marketing & Social Media Attendant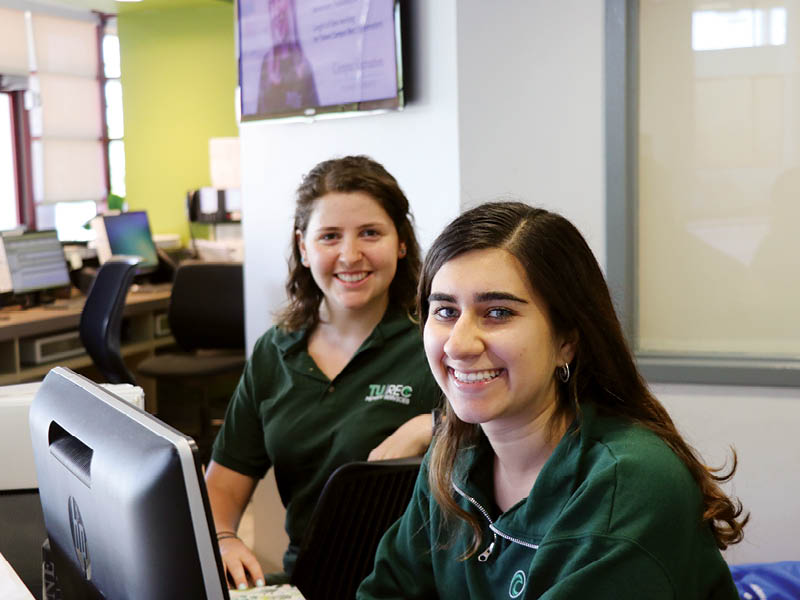 Member Services
Member Services Attendant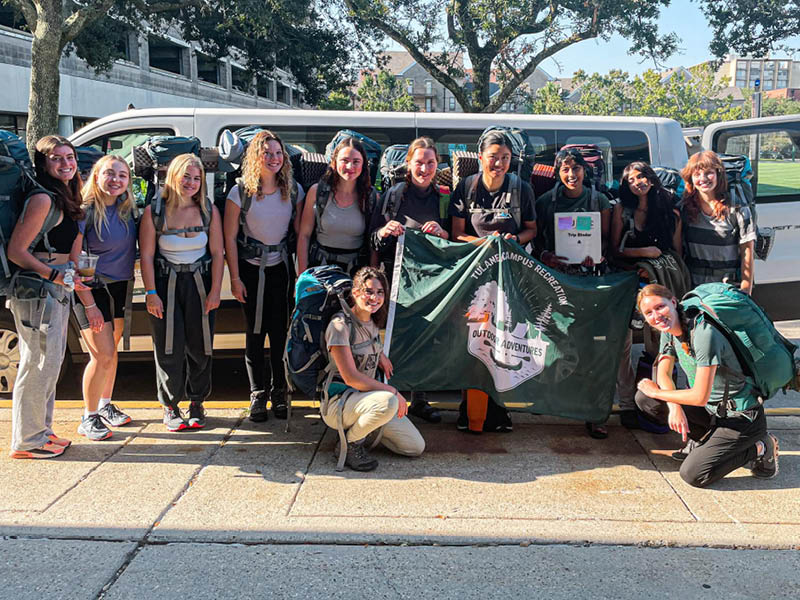 Outdoor Adventures
Outdoor Adventures Leader or Rental Attendant
Job Description: Responsible for facility-wide policy enforcement and extensive cleaning of the weight room, cardio areas, and Functional Fitness room. Additional responsibilities include re-racking weights, collecting facility inventory and counts, restocking gym wipes, and performing locker clean outs. This is an "entry-level" position for any students interested in receiving training and assistance in becoming certified personal trainers and group fitness instructors for Reily. We do accept Federal Work Study aid but this position is not a work study job.
Availability: (3) shift minimum, shifts are 2-4 hours in length and could take place Monday through Thursday (6:00am to 11:00pm), Friday (6:00am to 9:00pm), Saturday (8:00am to 9:00pm), and/or Sunday (8:00am to 11:00pm).
Desired Start Date: TBD
Pay Rate: $10.00 per hour
Qualifications: Weight room and spotting knowledge preferred
Training: On-the-job training will be offered once hired. CPR Certifications can be obtained for newly hired students through the Campus Recreation Aquatics program, free of charge.
Apply on Handshake (Deadline to apply is Sunday, September 30).
Why Work at Campus Recreation
Campus Recreation is committed to helping our staff grow and hone their personal and professional competencies. Our staff development framework is guided by the following calls to action:
Job Skill Development
Campus Recreation employees will consistently pursue training in their functional area, as well as with peers across the entirety of Campus Recreation, to identify, understand, and excel in their individual role. They will act to articulate and embody departmental values, identify their unique contributions to the department's mission and vision, recognize their own empowerment in their ability to perform their job functions and foster interdepartmental relationships, and positively and meaningfully collaborate with peers and colleagues to further refine the Campus Recreation experience for employees and patrons alike.
Leadership Development
Campus Recreation employees will act with intent to awaken their latent potential for ethical, effective, and transformational leadership in both the personal and professional spheres. They will engage in challenging socio-cultural conversations with peers, examine and deconstruct manifestations of oppression and systemic inequity, foster positive mentoring relationships, cultivate opportunities that affirm organizational values by working with others in service, and facilitate leadership learning in the on-campus workplace environment.
Professional Development
Campus Recreation employees will persistently seek to instill and refine within themselves skills, abilities, and perspectives that will meaningfully benefit them in their personal and professional aims. They will deepen their capacity for understanding and empathizing with the experiences and perspectives of others, enhance their communicative abilities in the pursuit of expressing their best, authentic selves, identify and translate commonalities and connections between their present role and future aims, and inculcate within themselves an unyielding drive for meaningful self-reflection and future growth.
Multicultural Competency Development
Campus Recreation employees will continually strive to identify intersections between justice, equity, diversity, and inclusion in the development of job proficiency, professional skills, and leadership aptitude. They will practice regular self-examination with intent to develop a critical consciousness and capacity for empathy, and will work towards building equity in purpose and demonstrating an active commitment to anti-racism in their values and actions.
Tulane Campus Recreation is a part of National Intramural and Recreational Sports Association (NIRSA), an organization which regulates in various sports through the collegiate systems across the United States. Opportunities for leadership exist at a regional level for student staff members in Campus Recreation.
The NIRSA Annual Conference is held in the spring each year. It provides students and professionals the opportunity to learn about and connect on pertinent topics in Campus Recreation. Interested Campus Recreation student staff can attend with the department at a reduced cost for a professional development experience unlike any other!
GROW stands for "Guided Reflection On Work." TU GROW is based on a program at The University of Iowa, and features four simple questions that our supervisors review with student employees once per semester. These questions assist in bridging the gap between your job responsibilities, school, and your professional goals.
TU GROW Questions
How is this job fitting in with your academics?
What are you learning here that's helping you in school?
What are you learning in class that you can apply here at work?
Can you give me a couple of examples of things you've learned here that you think you'll use in your chosen profession?